Just a small sampling of experiences
For 8 months, I lived in isolation as an analog Mars astronaut to help researchers learn how to better support humans on other planets.
For years, I did all I could to get to parts of the world bigger than my tiny Rhode Island home state. What I found was life changing. Cliché, but true.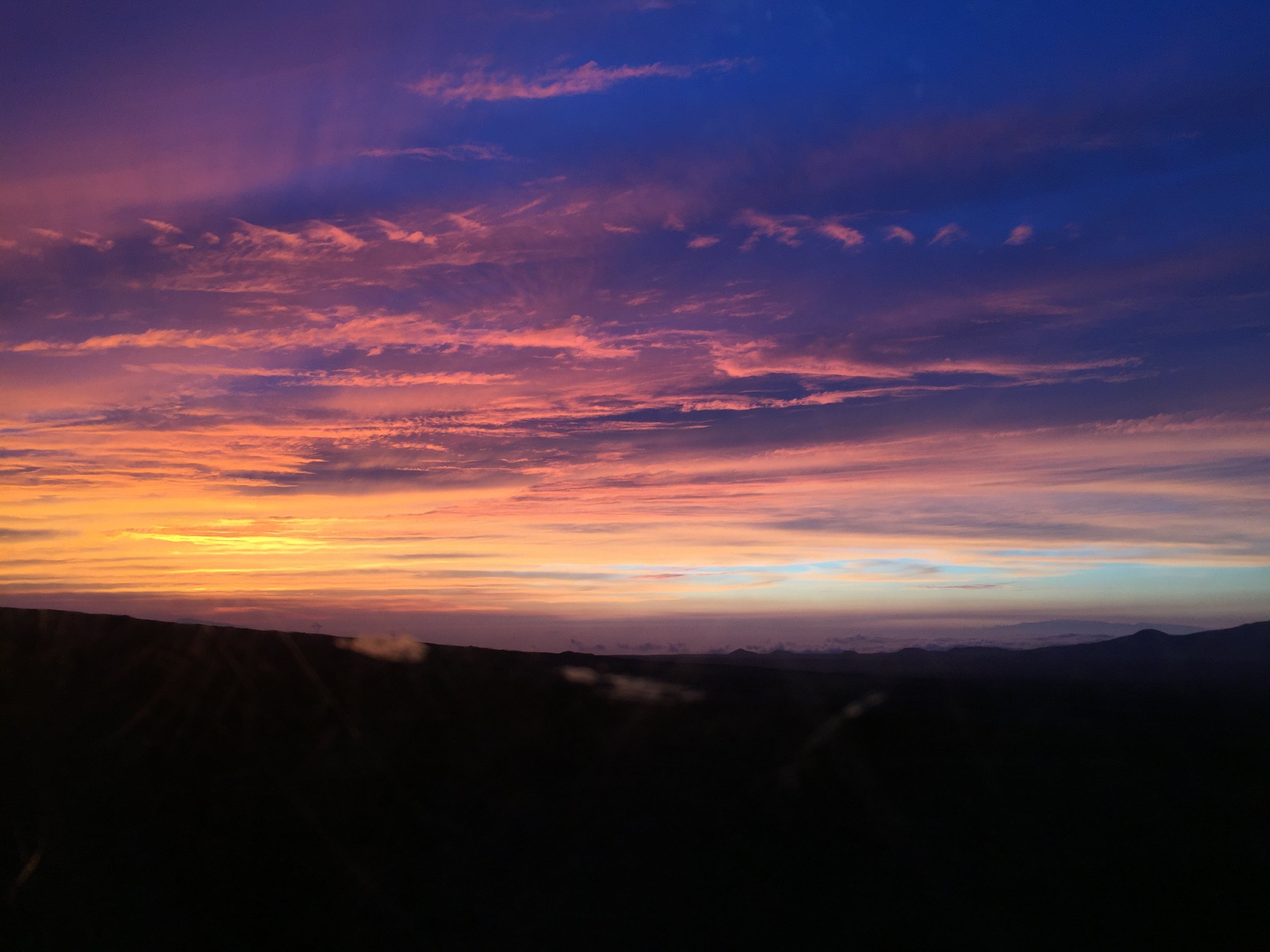 Credentials to back it up.
Masters from the International Space University and Engineering Degrees in Biomedical and Electrical Engineering